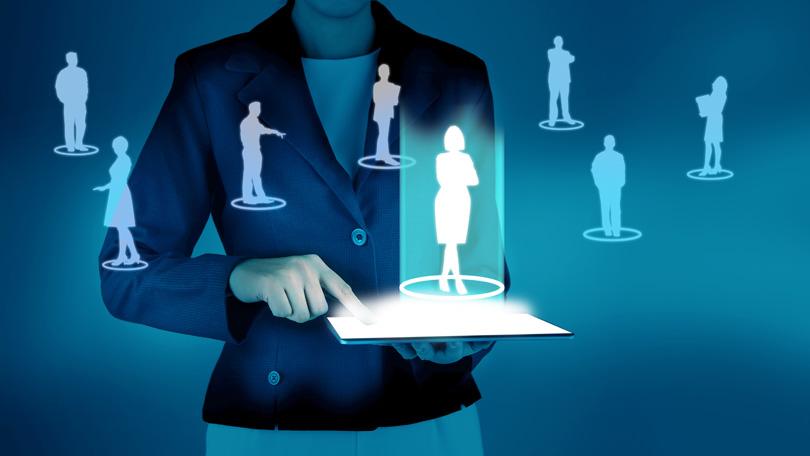 Management is the administration of an organization. It includes the activities of setting the strategy of an organization and coordinating the efforts of its employees to accomplish its objectives through the application of available resources, such as financial, natural, technological, and human resources. Associations typically have a particular purpose, which involves connecting people together around a particular profession, industry, activity, interest, mission or geographical location. This might simply be to encourage or facilitate interaction and collaboration among them. Today, there are certain membership management software for the assistance of these organizations as we know that managing the membership for any association is a tedious job and requires a lot of manual work. Like many other modern software, membership management software is now increasingly delivered as a service. Membership software covers a massive range of uses and can be useful and beneficial in making the membership management an easy going and a smooth process.
Essentially what's necessary and important is to know the details about the software, which is to be applied to work. Some of the basic features required in the membership software failing which the membership process cannot run smoothly are cited below. There are 5 such important features:
Member's database:
There are things that simply wouldn't be without certain ingredients. As one can't prepare a sandwich without a bread, likewise membership management software without a member database can't be used. Depending on the size of the organization, cloud-based member databases may be the perfect solution. With cloud-based membership management software, associations shall be able to rest assured knowing ones data is sufficiently protected and is always accessible over an Internet connection.
Membership Fee Management
Members dues and donations are the lifeblood of any association, so it makes perfect sense that managing all of this money would be of such high priority. Membership management software shouldn't only be able to keep track of those who join, but also those who pay, how much they pay and when they pay. Having all of this data available on one software system makes success measurement and reporting much easier.
Online Payment Option:
Integration of payment gateway (in unlimited multiple currency) with easy plugin feature and collecting fee online which would ease the payment collection and reconciliation of payments a hassle-free process.
Email marketing
To gives your association the tools to have great communication and cooperation members with your members. One of the biggest frustrations of associations is to transfer member lists over to a different email marketing tool. Sometimes names would be lost or duplicated. Sometimes finding the data will the biggest headache, especially when sorting through tons of folders dedicated to member data storage. Inbuilt email marketing software saves time and effort spent on transferring lists, correcting mistakes made in transfer, and formatting emails to send to members.
Tech Support
It is a very important that the membership software provider have a dedicated support team and this team is available when there is a technical issue or the association requires any additional feature and to manage system downtime or any related matters
If a membership management software provider fulfills all the above requirements it can be considered as an ideal and appropriate membership management software provider. eRegNow's membership management software systems will result in better performance for the association and its members and hence capable of generating revenue from multiple sources. EregNow not only provides system but also helps you manage the system and generate revenue.
Our membership registration application can help to perpetuate members' information, payment history, secured pages, and other membership related information.